Casting parts
Offering higher-quality products through Yasunaga's unique
high-hardness technology
Introduction of casting technologies
With our outstanding casting technologies, we can support a wide range of shapes and materials.
Casting processes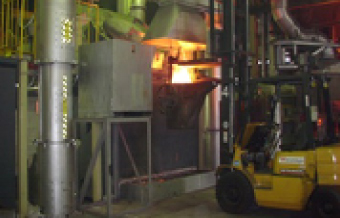 1. Melting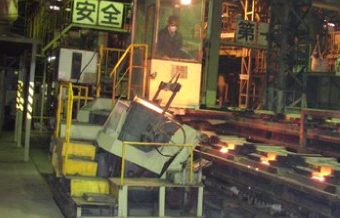 2. Pouring and molding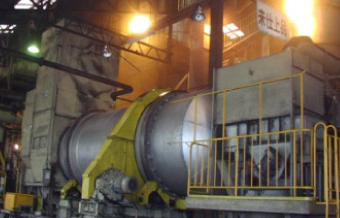 3. Sand removal and cleaning

Products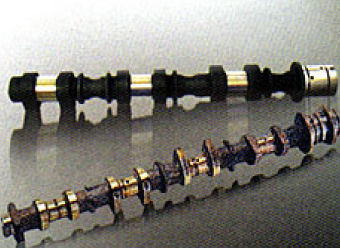 Camshaft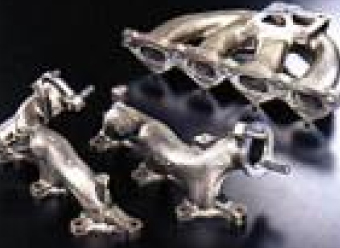 Exhaust manifold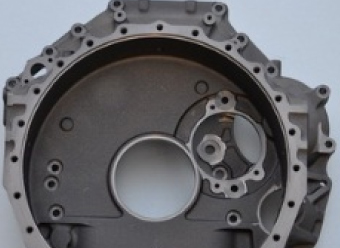 Flywheel housing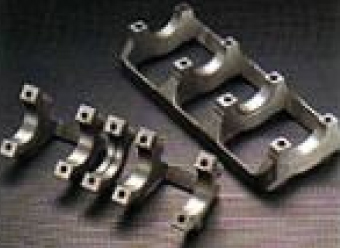 Bearing cap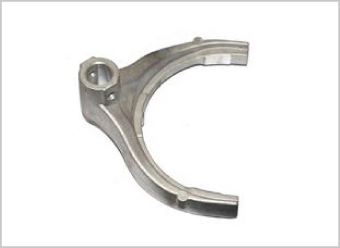 Shift fork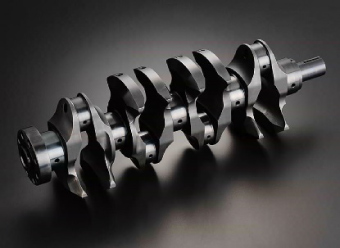 Crankshaft
Features and support example
①

We have expertise in materials cultivated through extensive manufacturing experience.
* We provide the industry's highest quality for cast iron such as FCD700, FCDHS, FCD500, and FCD250.
⇒Please contact us if you have iron casting manufacturing needs.

②

We support the entire manufacturing process, from casting to machining.
⇒We can provide a one-stop solution for both of iron casting and machining: You can streamline your order control process with our support.