AI GAKEN LABO

We have laboratories to test your actual workpieces. In the laboratories, the inspection environment is ready to support workpieces from various fields, including semiconductor, electronic, motor, battery-related, and machined components. We make overall proposals in terms of inspection environments and detection algorithm development based on the evaluation results.
By proposing solutions based on the inspection environment and equipment design, we can quickly support your automation needs.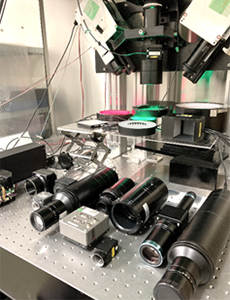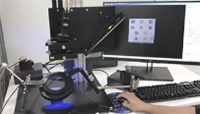 Wavelength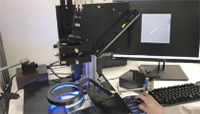 Propagation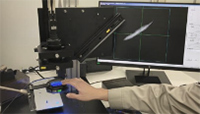 Polarization characteristics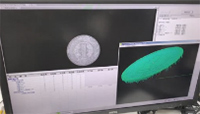 3D shape measurement
With two labs in the Head Office (Iga City, Mie Prefecture) and Tokyo Center, we can promptly test samples from customers.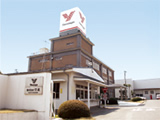 Head Office and Main Plant AI GAKEN LABO
Development and production of AVI machines
Experimental demonstrations and evaluation using AVI machines
3860 Midorigaoka Naka-machi, Iga City, Mie 518-0834, Japan
TEL: 81-595-24-2252 FAX: 81-595-24-2720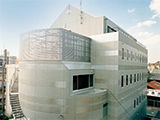 Yasunaga Tokyo Center AI GAKEN LABO
Research and development of appearance inspection units
Development of image processing inspection software
Experimental demonstrations and evaluation using appearance inspection units
3-4-1 Kamezawa, Sumida-ku, Tokyo 130-0014, Japan
TEL: 81-3-3621-3301 FAX: 81-3-3621-3828