Automotive/industrial engine parts
We provide the
"best"

solutions to our customers with our reliable technology and experience.
Our products
Transportation
equipment
Construction
machinery/
Agricultural
machinery
Leisure
5C parts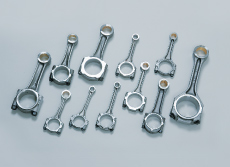 Connecting rod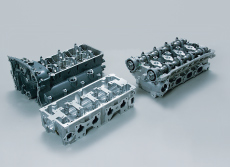 Cylinder head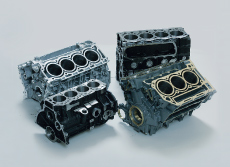 Cylinder block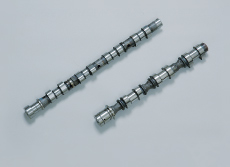 Camshaft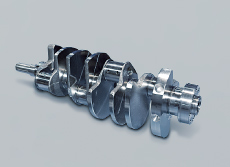 Crankshaft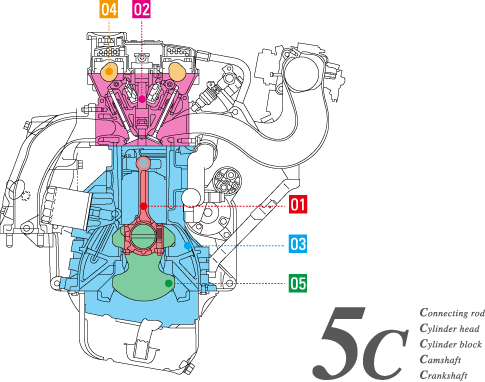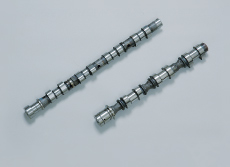 Camshaft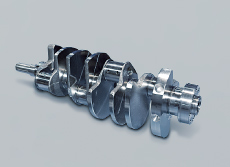 Crankshaft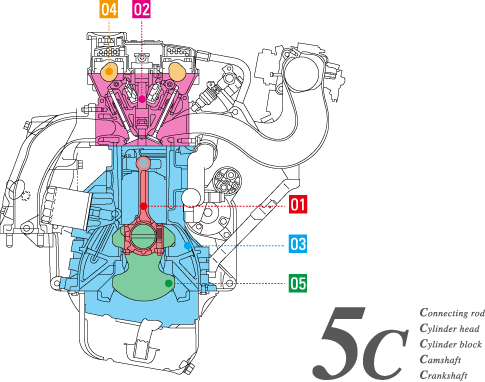 Other parts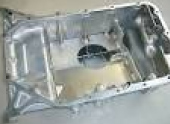 Oil pan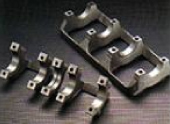 Bearing cap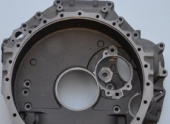 Flywheel housing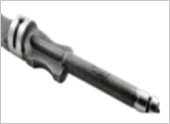 Balance shaft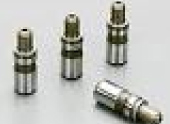 Hydraulic lash adjuster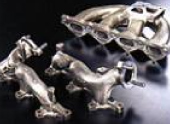 Exhaust manifold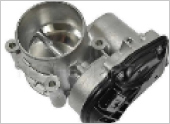 Throttle body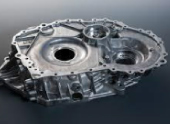 Converter housing
Features and support example
①

Able to handle customers' requirements: 1-piece prototypes and service parts to mass production.
⇒In addition to mass-produced products, we can also support temporal over-flow demand from capacity shortage and outsourcing requirement of service parts.

②

Able to design/implement machining lines with new/existing equipment.
⇒We can support customer's own conditions: Efficient mass production in brand-new machining lines, investment reduction through existing equipment utilization, and in-house space remodeling by line transfer

③

Able to offer optimized proposals for customers' requirements based on our expert know-how accumulated working on a variety of products.
⇒You can consult us about more efficient machining methods.