Parts other than engine parts
Challenging the Expanding Market for
Electrified Components
Our products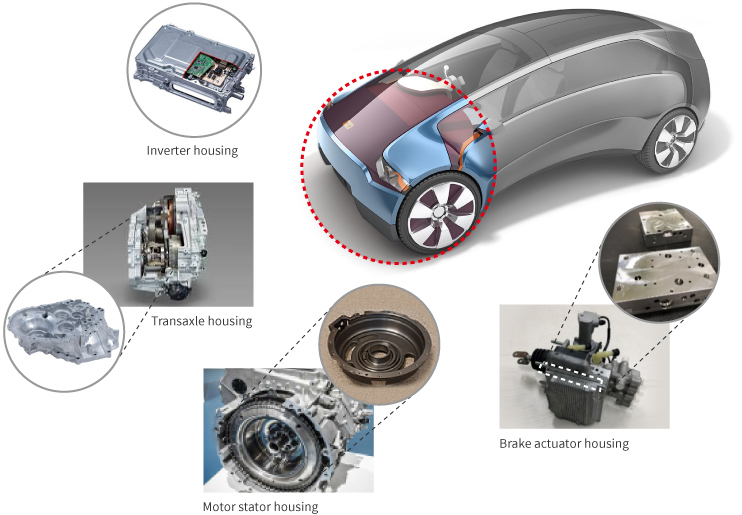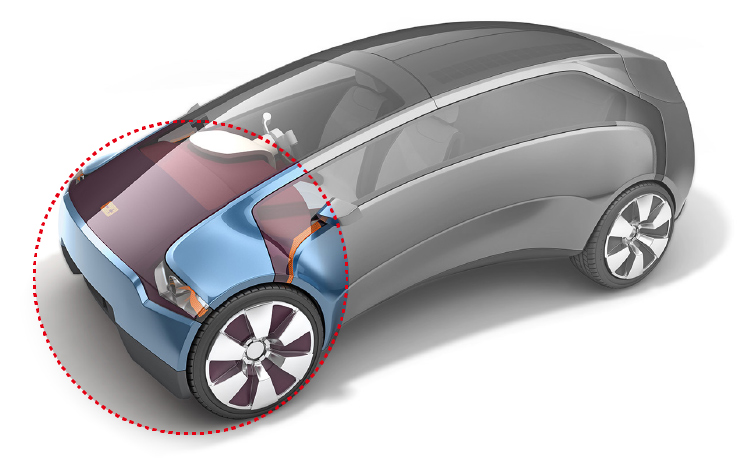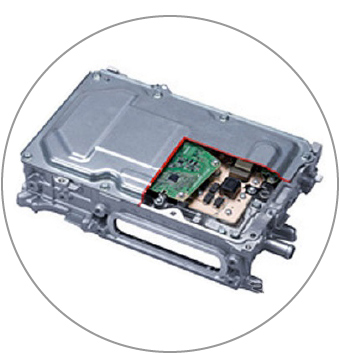 Inverter housing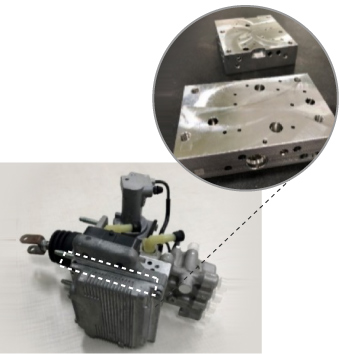 Brake actuator housing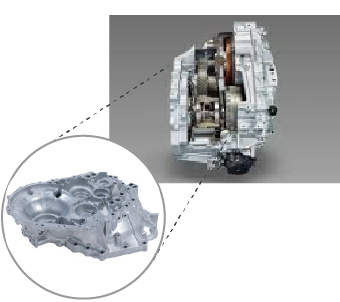 Transaxle housing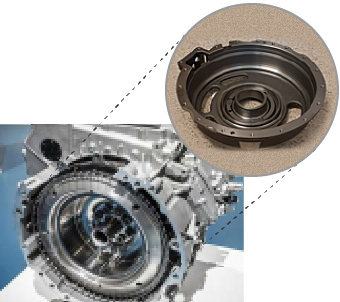 Motor stator housing
Features and support example
①

We provide these high-quality products using our own expertise in machining and quality from extensive experience machining automotive parts.
⇒We can plan short-term launching of high-quality machining lines to respond to rapid growth of the electrification vehicle market.

②

We can provide flexible machining solutions: From low- to high-volume, as well as line transfer.
⇒We can provide outsourcing solutions: yosedome, the consolidation of operations or processes of previous models and the mass production of new models.